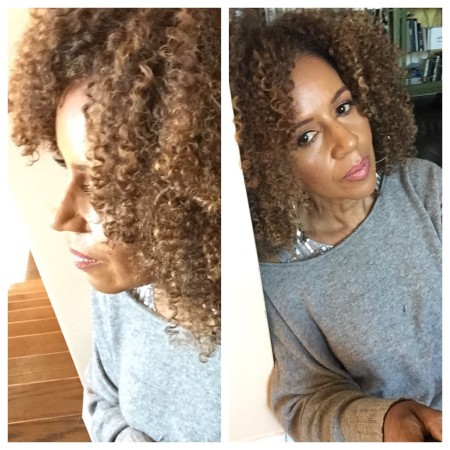 2015 was a year filled with some highs and some lows. I am planning on 2016 to be a good great year. As time seems to fly by faster and faster the older I get, I've been finding it more important to savor blissful moments and reflect on the things that made me smile, my son's graduation from high school, underwater photography, my east coast travels, spending time with friends- experiences that contribute to my well being.
With a new year comes a time to renew, start fresh, with new goals, ideas and opportunities. While I did not make an obligatory "New Years" resolution list, I decided one of my goals is to just be present- present and engaged in the moment- being the best version of me each and every day.
I also plan to focus each month on an objective- January being organization. Everything from my home, (editing stuff and getting rid of what no longer serves me), to my workouts,(having balance returning to a consistent yoga practice)  business (organizing my schedule so I have time for my continuing education) and family (always having quality time for them).
We are all on our life journeys , maybe it is a career shift, relocation, divorce, change in family dynamics, health challenge or perhaps working out the kinks in a new business as I am, allow yourself the space for those unexpected uncertainties that can come out of nowhere and turn your life upside down.
This last quarter was especially difficult, hence my disappearance from here…so sorry, but if any of you are still around I'm back!
Did you make New Year resolutions? what do you hope to accomplish? I'd love to know…
xoxo,
Gigi