I am always looking for a bargain. TJ Maxx is one of my favorite places to hunt, I always go with an open mind and meander through the store and see what I stumble upon. Today was no different let me share with you some of my discoveries.
I'm a "heel" girl, but sometimes you need a flat to walk around in, these were so cute and reasonable and for the price very cute and similar to than more expensive department store counterparts, like this one from Neiman Marcus by Prada for $470.00.
I have always wanted a pair of vibrams, just had not picked a pair up as of yet, but I was surprised to find these there and they fit. In the store they cost about  90.00 these were 39.99. Score!
I love this glitter laptop bag by Nine West so cute for only 19.99
Love this one too…animals are on everything. This one is 19.99.
This was on clearance for 44.00 it will make a nice extra seat in my son's room and I will also pull it out for an extra outdoor seat when needed.
You can never have to many of these, I use them everywhere. This is a good price most are over 100.00.
This is a cute dress that I would do as a top over leggings with a short leather jacket, or it could work as a holiday dress for a 13-14 year-old.
This one is cute too.
Would pair this one with leggings too or with a nice strappy sandal.
I got these for my daughter, I love the look paired with tights and boots.
Perfect green that would work for all the upcoming holidays.
I love the concept of small plates, I can think of so many uses for these.
This is my favorite purchase Boot Standz- How clever is that? No more falling boots.
I am going to use this for my dry cleaning–so cute.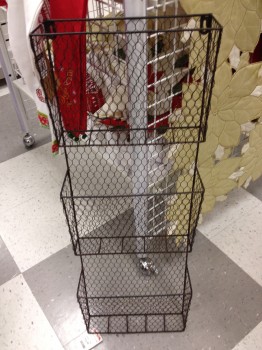 This is a much needed magazine rack…I have so many and am always looking for a neat way to display them. 19.99
Tote bag can never have to many they always have a nice selection of travel bags and luggage.
These are so expensive at the studio around 50.00 this one is 19.99.
Love this…always need somewhere to put keys when on a run.
Leather jacket with distressed finish.
Gigi in a white pearl finish jacket 34.99 keeper–I will wear this with my white jeans and booties…Love this. Sorry about the blurry pics not supposed to be taking pictures in the store. So take a cruise down to your local TJ Maxx and let me know what you find.
Xoxo,
Gigi