This past weekend we visited Reggie's parents in Northern in California. They live in Lakeport, a community two and a half hours north of San Francisco. My in-laws will be celebrating their 70th wedding anniversary the weekend of June 13-15 and I along with the family will be planning a destination weekend for 200 guests. I love planning parties and I love weddings, so much so that I buy wedding magazines just to browse and fantasize. The trip this weekend was primarily to  fine tune our location and investigate the area for accommodations. Both tasks were accomplished, of course I will be sharing all the details as they unfold. Here are a few scenes from the weekend.
Kimeko, a Shiba Inu puppy was a delight to photograph, she was  full of energy but I captured her from afar and zoomed in tight.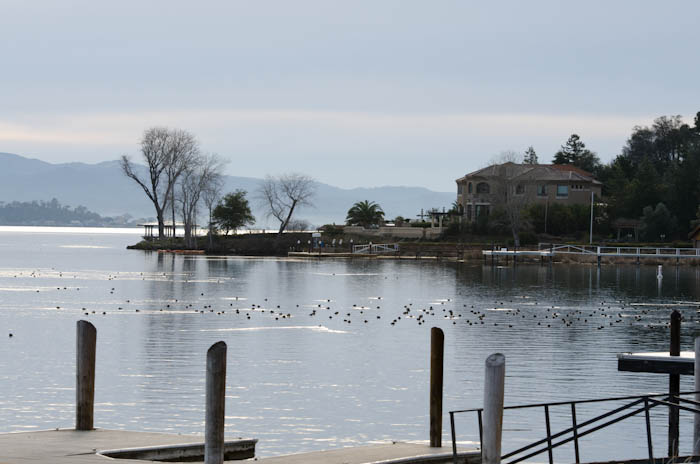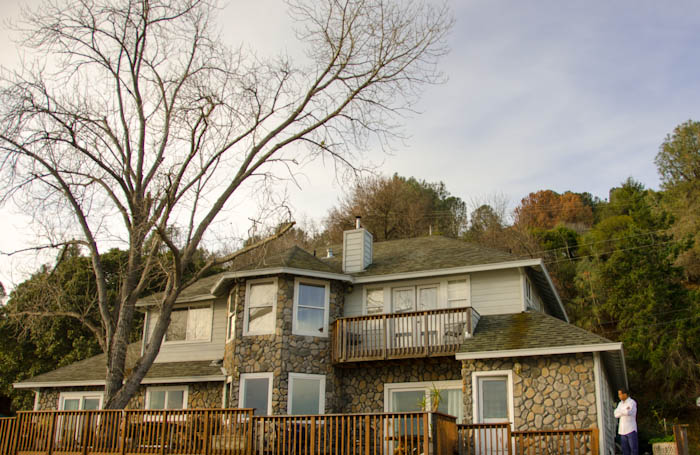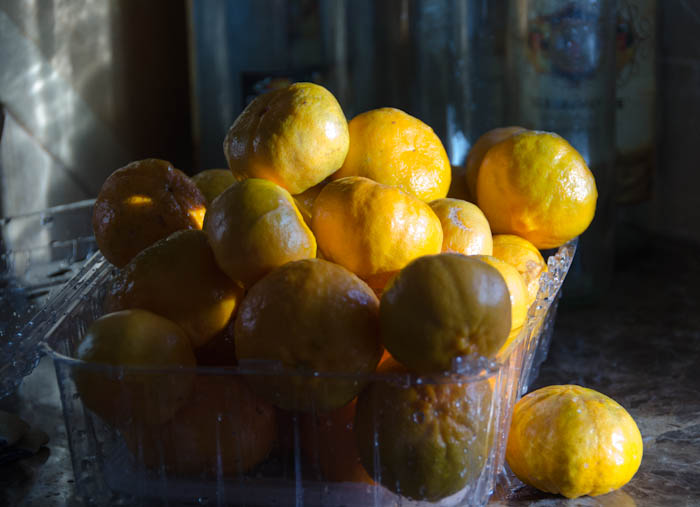 Fresh picked tangerines. It is so peaceful here…I was awakened by the sun rise, I quickly got up and grabbed my camera and with outside.
Ciego winery is beautiful, but not available. It was still fun visiting the property, I did not taste any wine, but will stop by next visit.
My brother-n-law will be getting married on Sunday of our destination weekend. We will have a brunch and witness this union. My sister-n-law has a beautiful property that will be perfect for the wedding btw my husband comes from a very large family-12 siblings! Half of the guests will be family, 12 children and their children and some of them have children and then add cousins, aunts and uncles-you get it…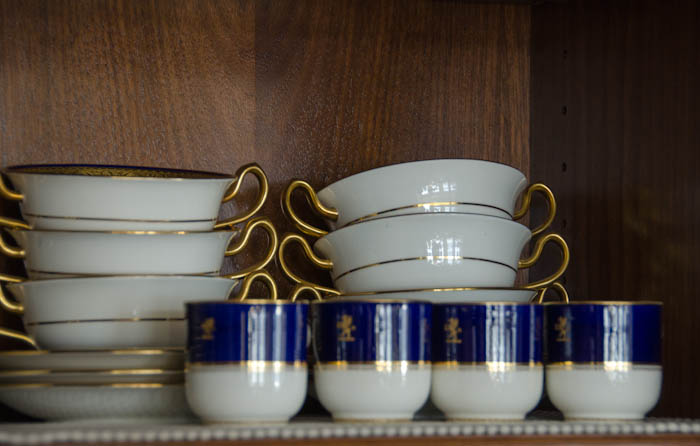 My sister-n-law owns a gift/ antique store in Lakeport called Traditions, if you find yourself in Lakeport do stop by…you will leave with a trinket or two.
On our last day we drove into the city to visit friends in Woodside. This incredible sunset was from my friend's deck. We watched a little of the Super Bowl and then drove into the city and met our favorite yoga teacher Cindy at Dosa, a really good South Indian restaurant, after quickly catching up and saying our good byes we were on our flight back home. We love the bay area and considering how close it is we don't get up there often enough.
Xoxo,
Gigi