I find that the older I get the more I need a routine for certain things, like stretching my body daily. I don't always make it to yoga class so I was delighted when I stumbled upon this "good morning" yoga sequence via pin interest. I now keep a yoga mat under my bed, so all I have to do is greet my mat and do this little routine, after which I can start my day. It has helped tremendously with little aches and pains I was starting to have, especially in my shoulders and knees. It's like a teeth brushing for my body.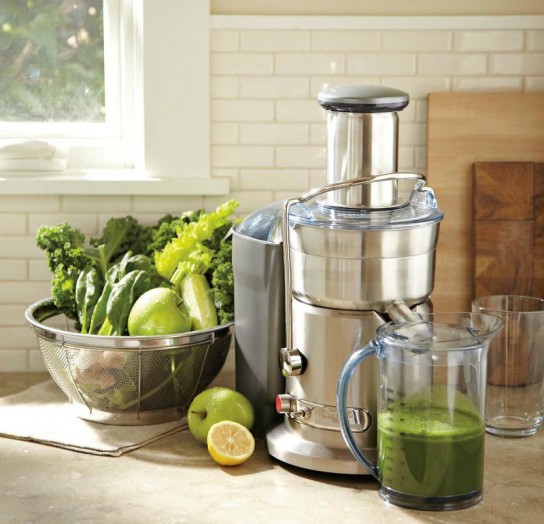 My other routine is juicing, the benefits of adding fresh juice to your diet, are great. I love my juice, it is my feel good serum. I have been juicing for almost four years, a friend introduced me to "green" juice, and initially it was an adjustment, an acquired taste, but now I crave it daily. I prefer to make my own, I find that sometimes when I purchase from juice bars, the "green" juice is not green enough for my taste, and it is so expensive. I also like to vary my recipes based on how I feel and what I am in the mood for. If you prep your veggies, and have them ready like the juice bars do, you can make your juice in minutes, and the combinations are unlimited. Check out these recipes.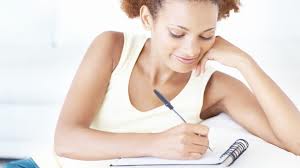 Journaling daily is my therapy. I always have some sort of journal with me, to jot down ideas for my blog, observations on life, dreams, and sometimes odd thoughts and feelings that I can record privately. Even in our electronic device age, and yes I do have most of the gadgets, there is something special about a nice pen and a pretty journal. I keep a pad on my night stand, for those moments when I wake up in the middle of the night.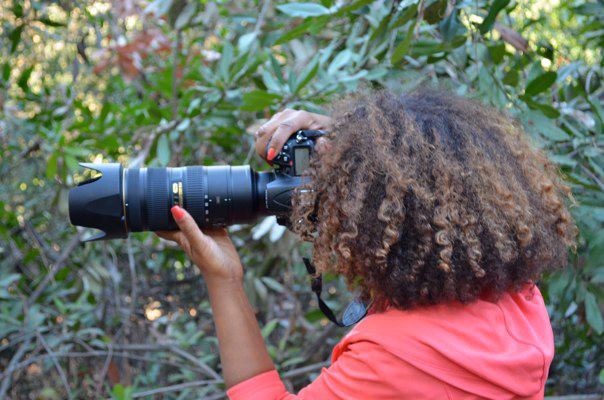 And lastly, taking pictures has become a part of my daily routine. I have always liked taking pics, but now that I am studying photography  I am constantly searching for interesting highlights and shadows. Sometimes it is the formation of the clouds, or the way a shadow has formed on a wall, or maybe an expression on someones face. I am always ready, whether it is with my i phone, my little point and shoot or my nikon.
Do you have any routines? I'd love to hear about them…
Xoxo,
Gigi
Related articles