I stumbled across this quote tonight, as I was searching for some inspiration for my post. I'm in Atlanta for a conference, a city that I know nothing about- but like this quote I'm having a moment to find myself, since I am essentially "lost" in this city.
At this conference there are thousands of photographers here from all over the country. Lots of small groups, clustering around, chatting shop talk with each other, exchanging the typical "where are you from and what to you shoot" conversations. Not that I am invisible, but I am enjoying this moment of being anonymous and not engaging in the small talk and just being "lost".
Going to workshops, listening to speakers, checking out all the widgets in the expo, is allowing me the space I need to figure out what direction I am going as an artist.
On another note I was saddened by the death of David Bowie. I loved him as an artist, and I feel as though I "know" Iman via magazines- I remember being so happy seeing her, a woman of color, in all the high fashion magazines and cutting out pictures of her when I was growing up. I also can only imagine her loss, after being married 24 years and watching your husband battle cancer, a disease that has certainly taken its toll on my family and friends.
A moving post that Iman tweeted-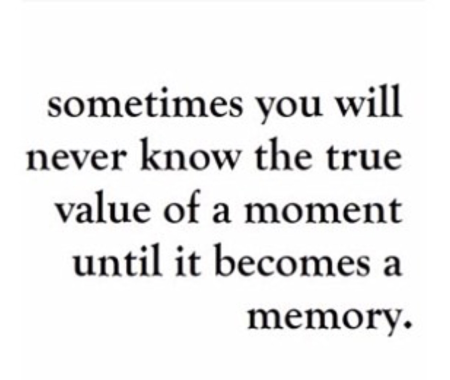 -Iman
When was the last time you were "lost"? What did you discover about yourself? Share?
and remember to value each day, each moment-
Xoxo,
Gigi