I'm working on a mission statement, one that sums up my philosophy on life and my personal being, my mantra. It is not as easy as I thought, to come of with a few sentences that really capture me. I'm going to have to flush it out, but this is what I have come up with so far.
To find happiness, fulfillment, and value in living a beautiful life.
I will seek out and experience all the pleasures and joys that life has to offer.
As a photographer I will do my best to take the most beautiful portrait you have ever had taken of yourself.
As an artist I want to be authentic and capture the light and tell honest stories with my images.
Family and friends are the core of my existence and I will work at strengthening my relationships and work on having mutual respect.
To be content wherever I am, in my surroundings, knowing that they can change and knowing that the physical location does not define who I am, but being secure with self, finding peace within and always following my heart, which is most important.
I looked up some company mission statements to get some inspiration and here are a few.
NIKE- "To bring inspiration and innovation to every athlete in the world"
Nordstrom- "To provide outstanding service every day, one customer at a time."
Ritz Carlton- "We pledge to provide the finest personal service and facilities for our guests who will always enjoy a warm, relaxed, yet refined ambience."
Maserati- "Build ultra-luxury performance automobiles with timeless Italian style, accommodating bespoke interiors, and effortless, signature sounding power."
Bobbi Brown makeup- "Empowering women to look like their best selves."
Whole foods-"Whole foods, whole people, whole planet"
Google- "mission is to organize the world's information and make it universally accessible and useful."
Pantagonia- "Build the best products, cause no unnecessary harm, use business to inspire and implement solutions to the environmental crisis."
Honest Tea- "We embrace the simplicity of tea–water and leaves. for generations, cultures around the world have enjoyed tea grown without chemical pesticides and fertilizers and we don't see any reason to include them in our recipes today."
Ikea- "our vision is to create a better everyday life for the many people. Our business idea supports this vision by offering a wide range of well-designed, functional home furnishing products at prices so low that as many people as possible will be able to afford them."
Do you have a mission statement? Please share.
Happy Tuesday.
Xoxo,
Gigi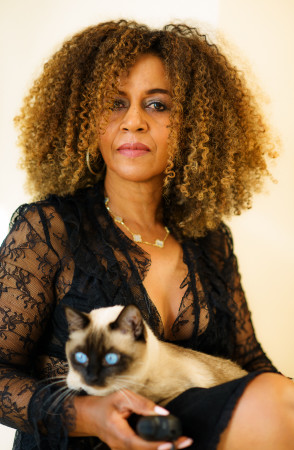 Related articles