This week zoomed by, it is all a blur. I spent yesterday cleaning out my garage, what an ordeal, how did I ever accumulate  so much stuff? Why have I kept every vase from every floral arrangement I have received for the past 25 years? How many sets of holiday lights does one family need? Throw pillows? 30 really? My scrap booking phase, mosaic phase, stenciling phase, floorcloth phase, "faux painting" phase, orchids phase, roses phase, home decor phase, floral arranging phase, succulent phase, my garage full of the support items of all these activities. Books and more books, my books, Amani's books, Reggie's books-box after box and yes these are just the overflow books, I have numerous in the house. Both of the kids pre–school papers, grade school, middle school, and high school memorabilia filling plastic tubs piled up to the ceiling. After pulling out everything onto my drive way, and neighbors asking me if I was moving, it came to me that I have a little bit of hoarder in me. I looked at the empty trash bin I ordered and begin to get rid of what no longer served me, it was refreshing to see the possibilities of parking a car in the garage again. Will reveal after pictures next week, although I worked all day and part of the night, I still have a long way to go.
After I relaxed for a minute I did a little peeking here and there on the web and here is what I found. Last summer I attended my first Trombone Shorty show last summer at the Hollywood Bowl, once this band came on the entire audience was up moving and shaking, I have been a fan ever since. Check him out:
Interesting article on the multiracial world we live in, read it here.
Stepping out–Designer Rick Owens recruits African-American sorority  girls to "step" in his show.
Saturday I will be attending the Face Forward Great Gatsby Gala, a charity that I am involved in that raises money to provide reconstructive surgery for victims of domestic violence. I was so happy to see this public service announcement that is on the subways in NYC.
And last but not least, trying to decide if I like these "new" athletic inspired shoes, I have not tried any on , but I must say they look comfy…even though I am a sneaker in the gym kinda girl…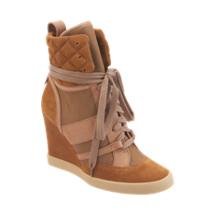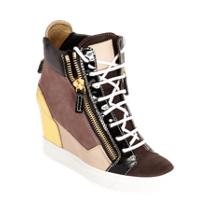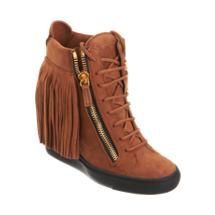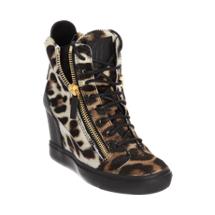 Happy Friday Everybody XOXO, GIGI
Related articles