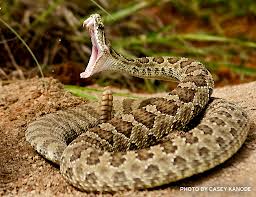 FEAR, I'm not talking about fear of the rattlesnake I ran into a few days ago during a shoot, or fear when my husband had his stroke or open ocean water swimming, or skiing a black diamond run for the first time, I'm talking about fear that stops you from being successful, fear that keeps you from believing in yourself, loving yourself or staying in a toxic relationship for fear of being alone. The fear that cannot be readily identified, which makes it that more difficult to conquer, the kind that comes in disguise as self doubt.
I have always liked taking pictures, documenting life as it zooms by. I'm at a point in my life where I am pursuing a career in photography and it is SCARY! Last quarter Apple sold 37 million i phones, literally everyone is a photographer or videographer. The "fear brain" sometimes tells me that "Nobody is going to hire you" "Really? you think someone is going to PAY you?" "Matter of fact you are not that GOOD" "And you are to OLD" "Photographers your age have been in the game for over 20 years" Regardless, I keep moving forward, and I am determined to make this happen on some level.
Fear can keep you down, confuse you, and make you suspicious of others. I find that when I practice yoga regularly I am able to combat those fearful thoughts that creep up and try to derail my plan. For some it may be running, or doing some other activity that takes you away from it all for an hour or so. Keeping my body alkaline really helps me keep balanced I do this by having a green juice daily and as much fresh fruits and veggies, it really helps.
My Fear Plan
1. Passion can over come FEAR. Be Passionate about something or someone or both.
2. Master whatever it is you are doing and you will develop confidence, which will taper those "fear" feelings. btw I shoot everyday…so that my camera is now an extension of me, I am more comfortable with my craft.
3. Surround yourself with like minds, positive individuals that encourage and inspire you.
4. Do what you LOVE, don't be afraid or let "FEAR" get in the way.
5. TRY something new-Remember this is your life that is going by, don't just sit there and watch "it" jump in there and GRAB it and don't let go, cause there is no replay button!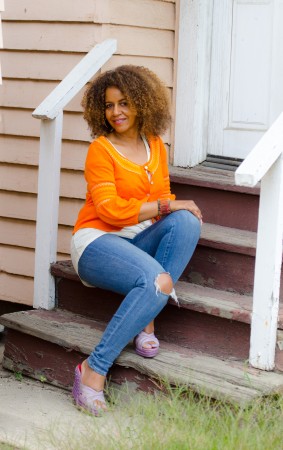 XOXO,
GIGI