Happy to do a guest post for Gigi's fabulous blog. Hope you enjoy my picks for Father's Day and if your budget is tight, a hand made card from the kid's always works.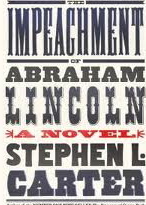 1. The number one item on my list. The Impeachment of Abraham Lincoln , Stephen L. Carter.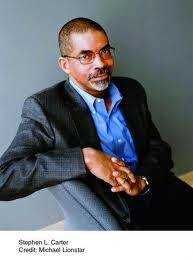 Stephen Carter is back!!!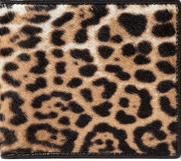 2. This one is for Gigi. I know she is an animal print lover and this YSL leopard skin wallet is top drawer LUXE. Available at Mr Porter.

3. Get his engine revving with Masterpieces of Italian Design at the Petersen Automotive Museum. The exhibit opened February 2012 and will run through February 2013 with different Italian Designs rotating throughout the year long exhibit.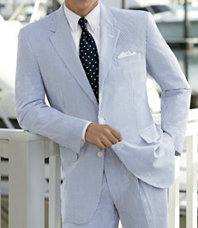 4. I am a southern girl and I love a man in a SEERSUCKER SUIT. Spring/Summer, it's the season…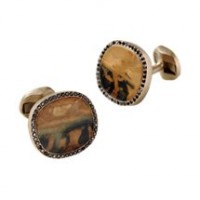 Monique Pean's Woolly Mammoth & Black Diamond Cufflinks
Available at Barney's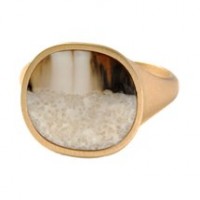 Monique Pean's Walrus Ivory Medium Ring
(What!, He can dream)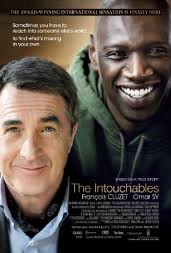 6. The Intouchables – Two Thumbs Up!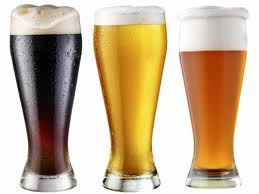 7. And whatever game  is on.
Gabrielle